Careers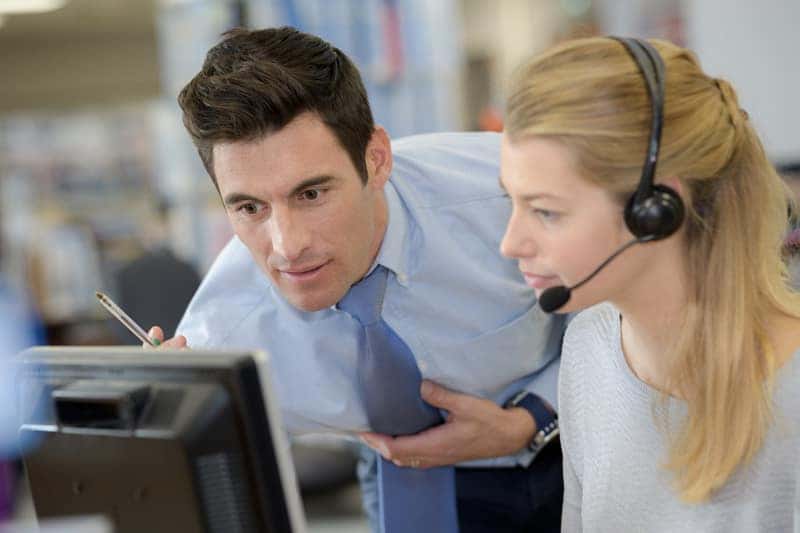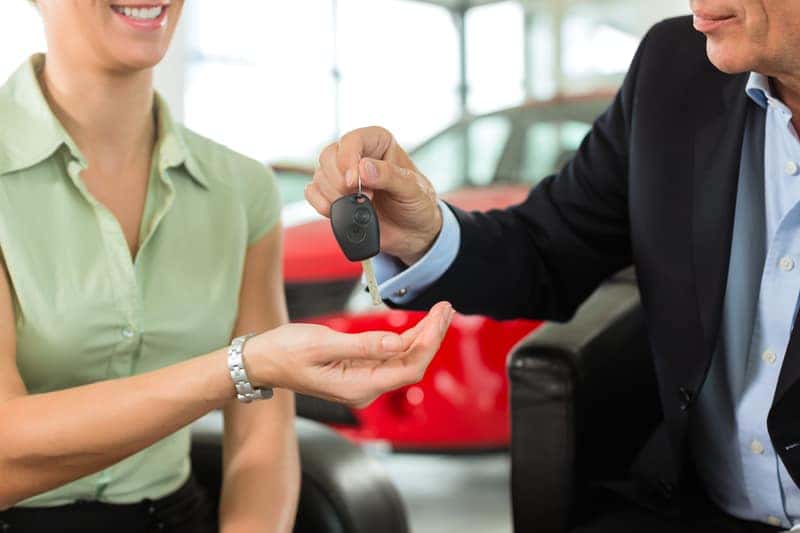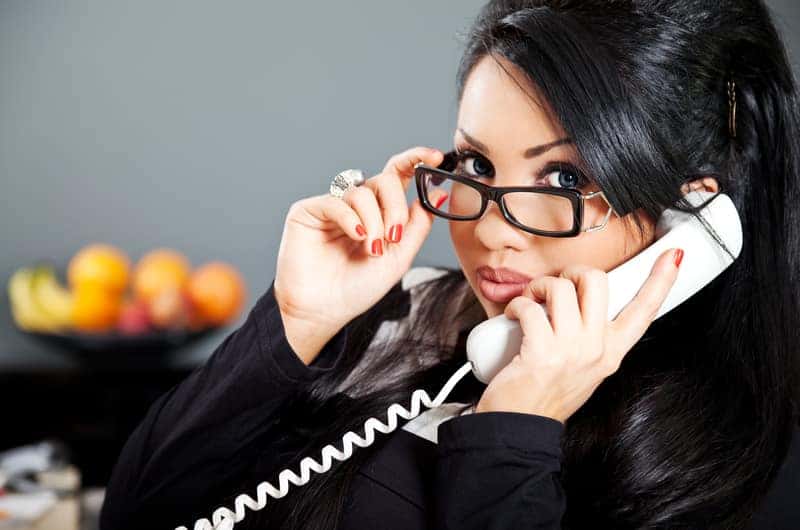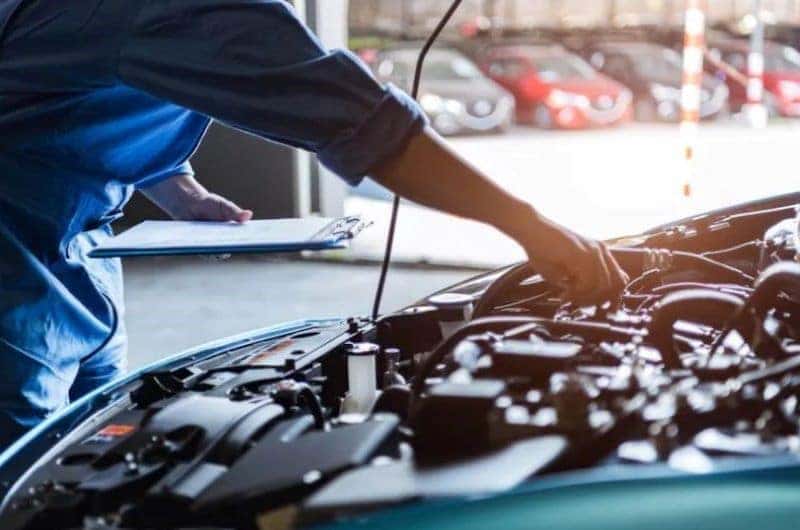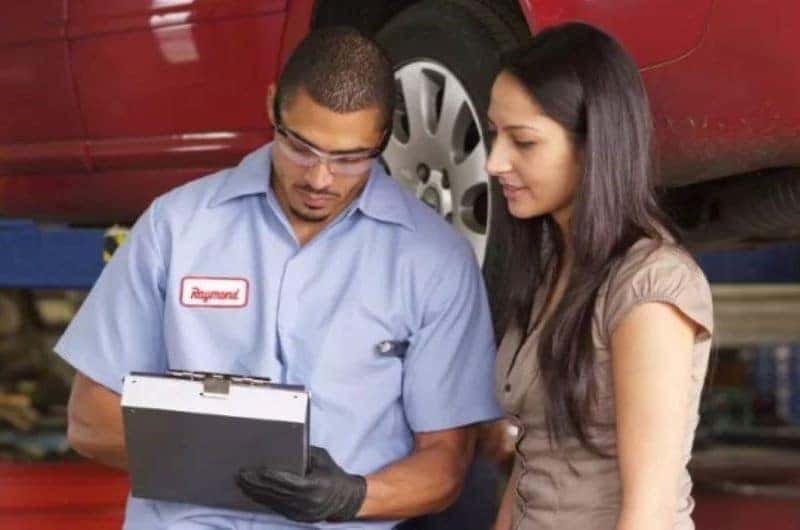 Join the Colonial Auto Group Team
COLONIAL MOTOR MART COLONIAL TOYOTA COLONIAL COLLISION CENTER
Welcome to our Employment Opportunities page. If you're looking for an opportunity to be appreciated and involved in your career, your search is complete. We have a great history of providing excellent career opportunities for enthusiastic, energetic people in the Indiana area. Colonial Auto Group is a family owned business. We are proud to have served the area for over 76 years.
We are thankful for our dedicated group of loyal employees. Many of whom have been part of our team for over 15 and 20 + years. We believe that taking care of the customer is our first priority, and when we as an organization take care of our team members that they will in turn take care of our customers.
We offer a professional yet friendly atmosphere throughout our organization. We offer very competitive compensation plans along with a great healthcare plan. We are an equal opportunity employer and encourage those seeking employment to stop by and speak to our managers and current team members. Although we appreciate experience, many of our employees have started their careers at a young age and have grown within the organization as top employees and earned management positions along the way.
Career opportunities include:
New & Used vehicle sales consultants

Service technicians

Service valets/porters

Accounting/Administrative personnel

Lot attendants

Automotive Detailers